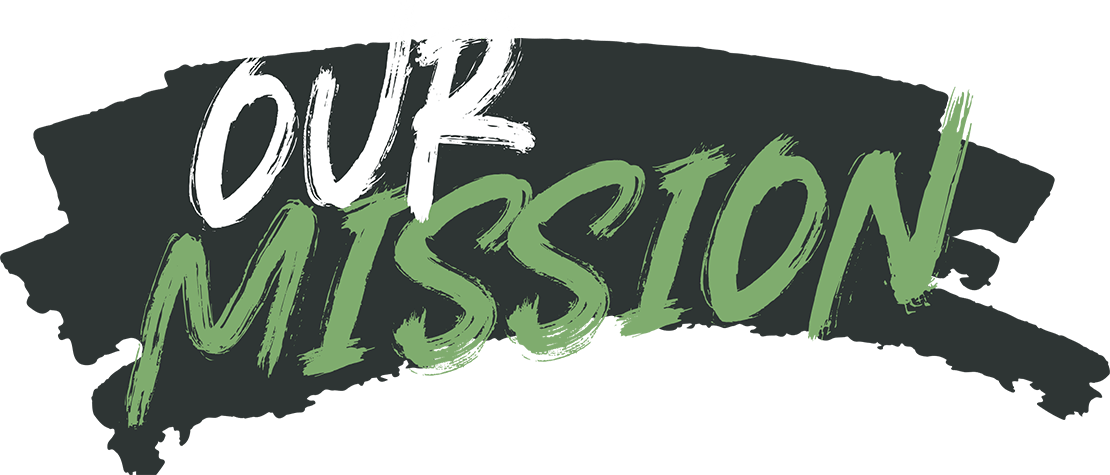 EMPOWERING A BETTER LIFE FOR INDIVIDUALS AND
COMMUNITIES THROUGH HEALTHY LIVING.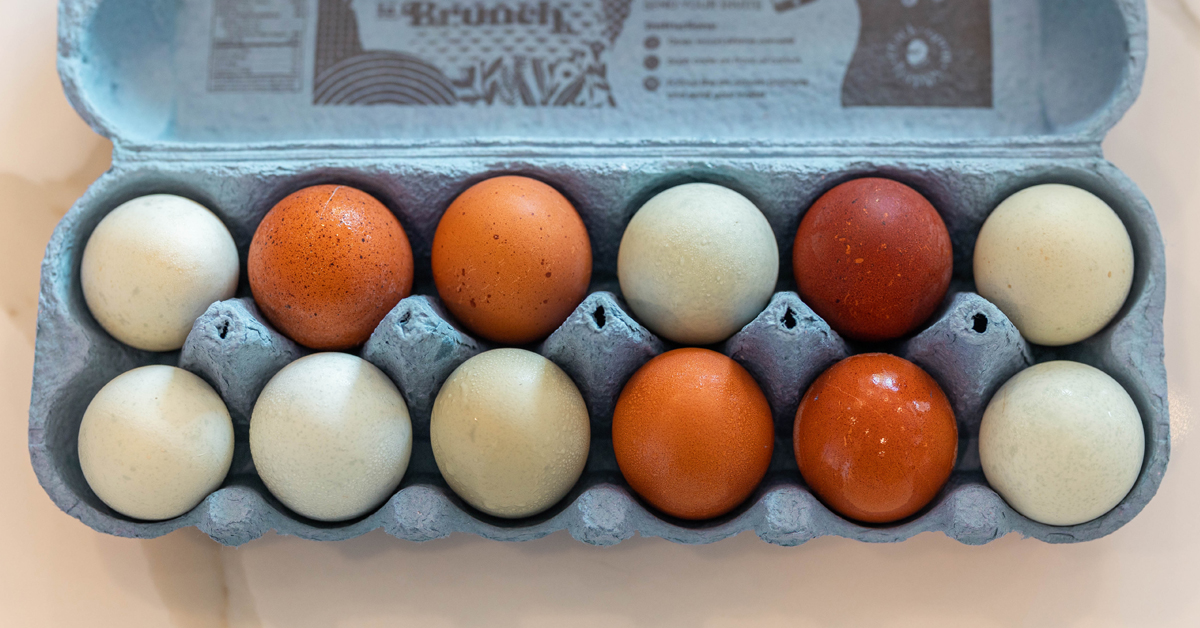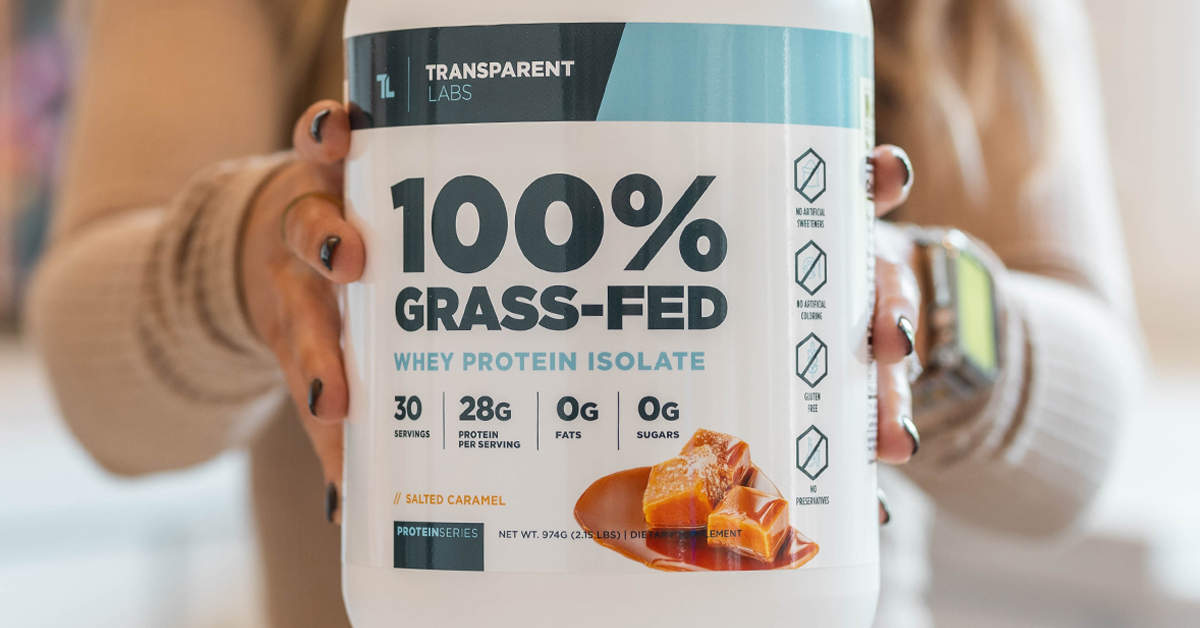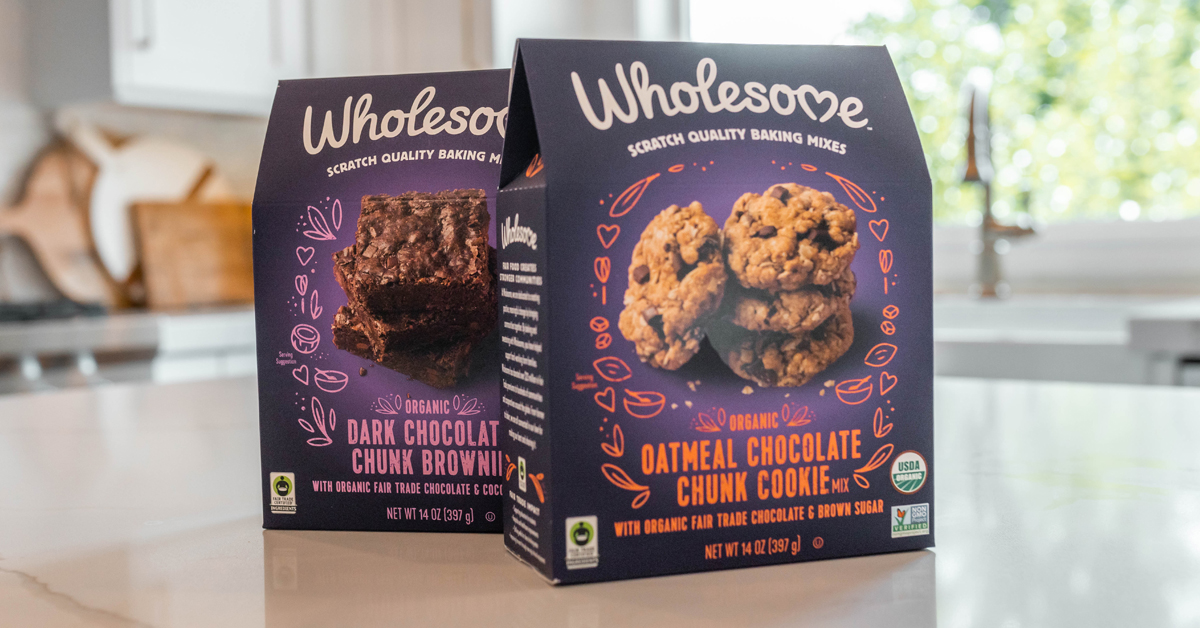 THE RIGHT PRODUCTS
Products that help you achieve the proper nutrition for a healthy and enjoyable lifestyle.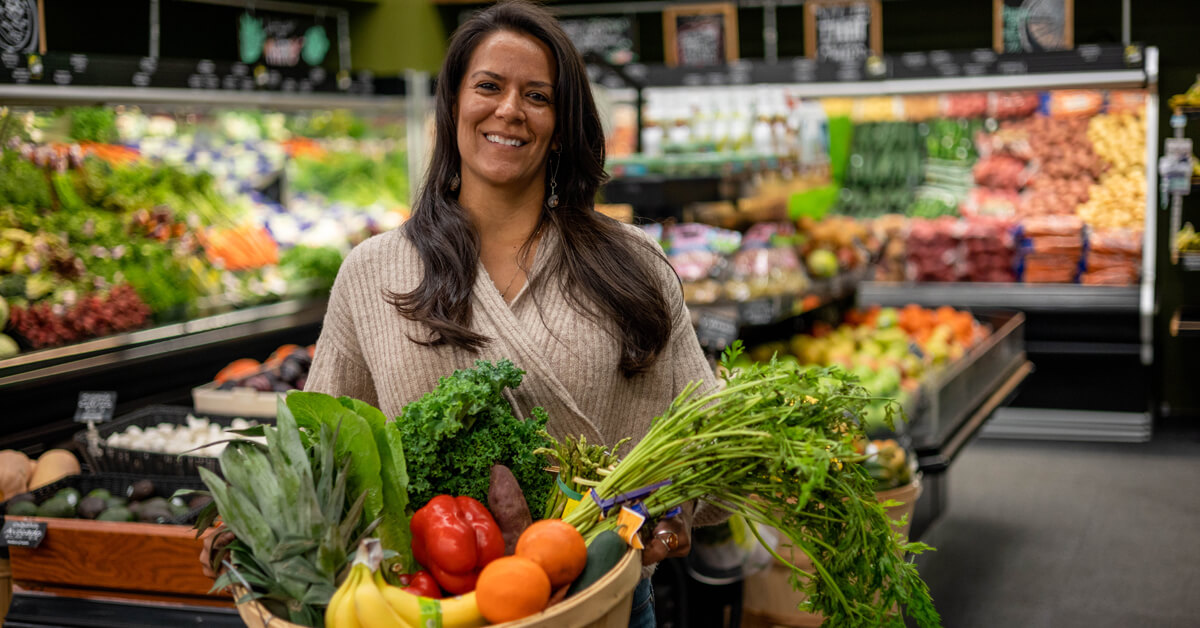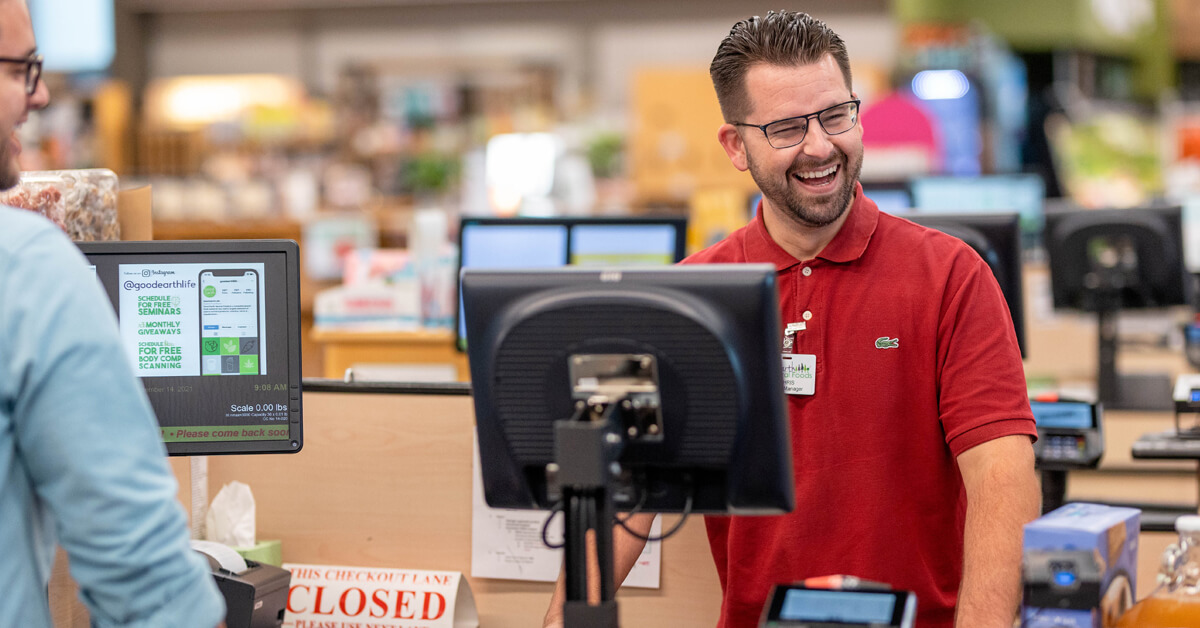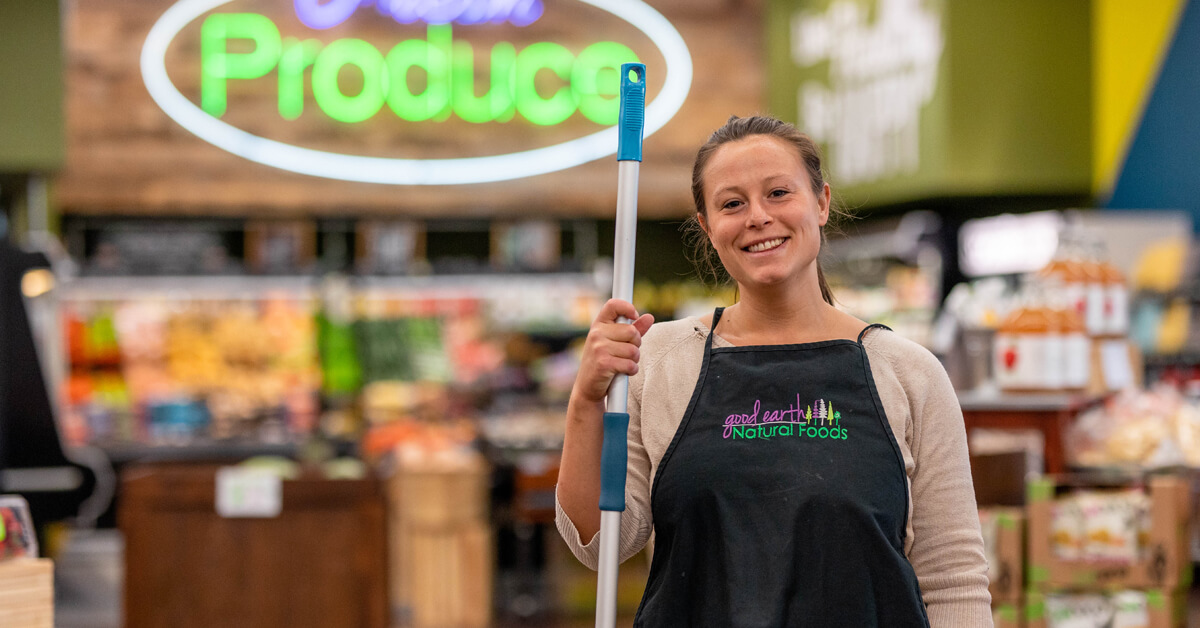 PEOPLE MATTER
You matter. Our team matters.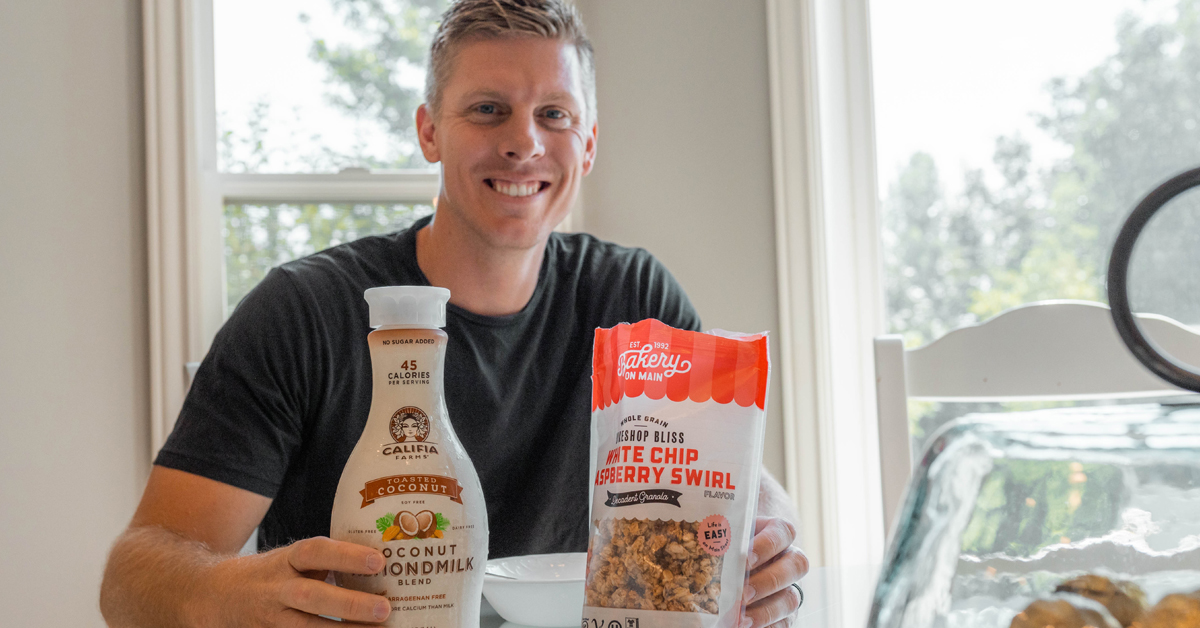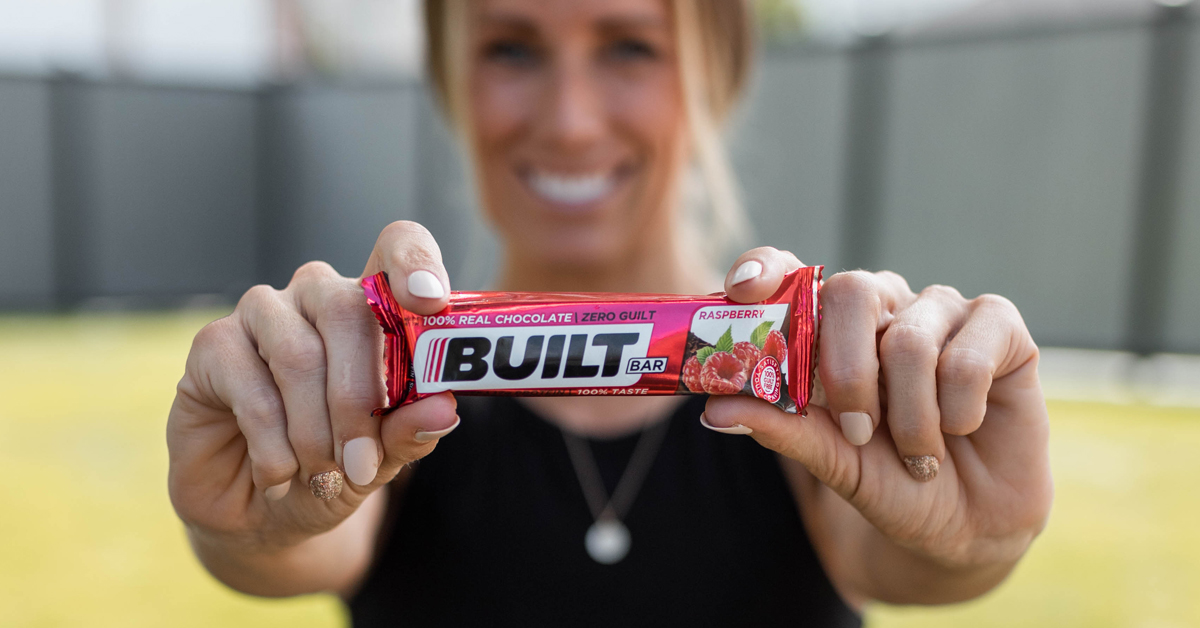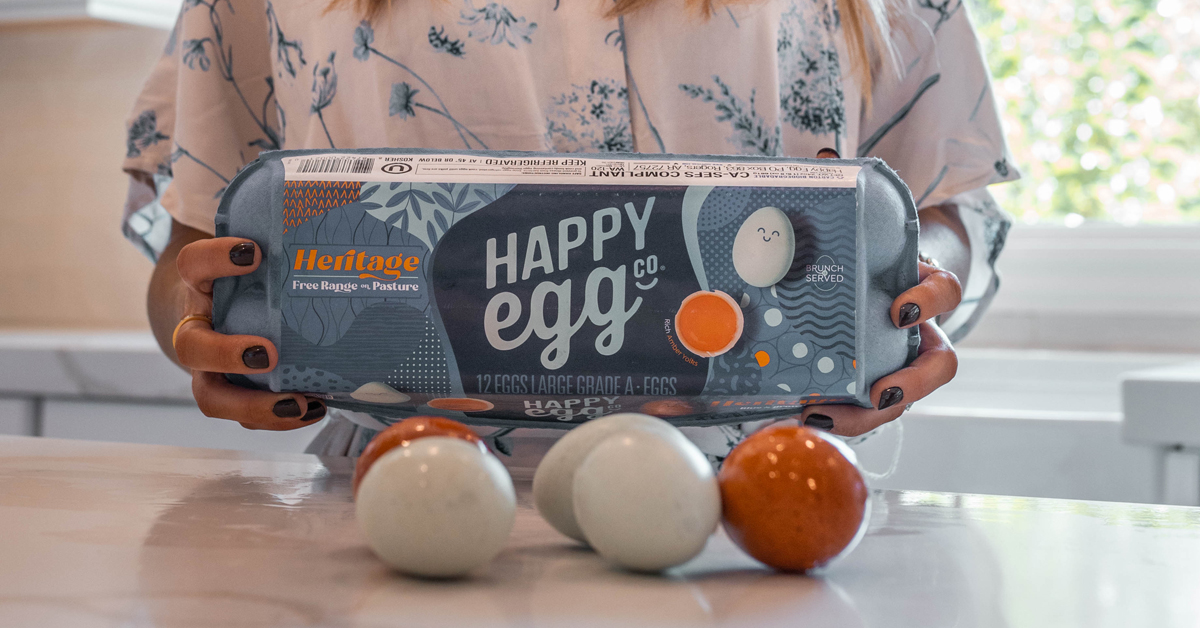 NUTRITION EDUCATION
In the context of healthy living, what we eat is at the core of a healthy life. Our team has a tireless pursuit to know the most about natural and organic foods. Our wellness consultants are ready to help you reach your goals and find the right foods for your family.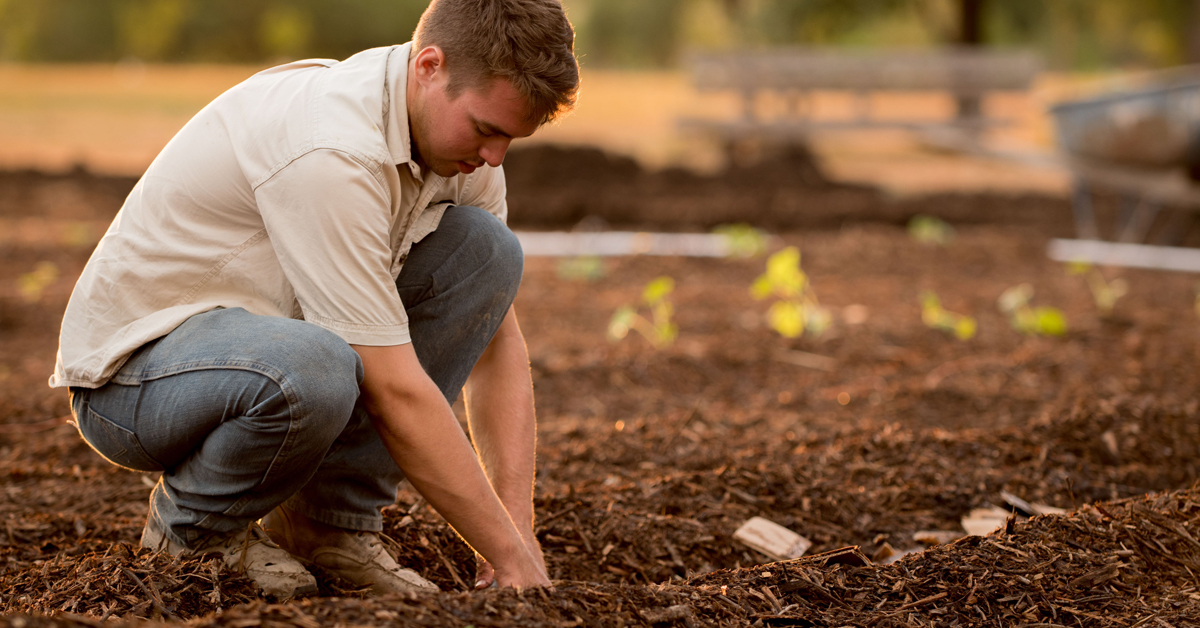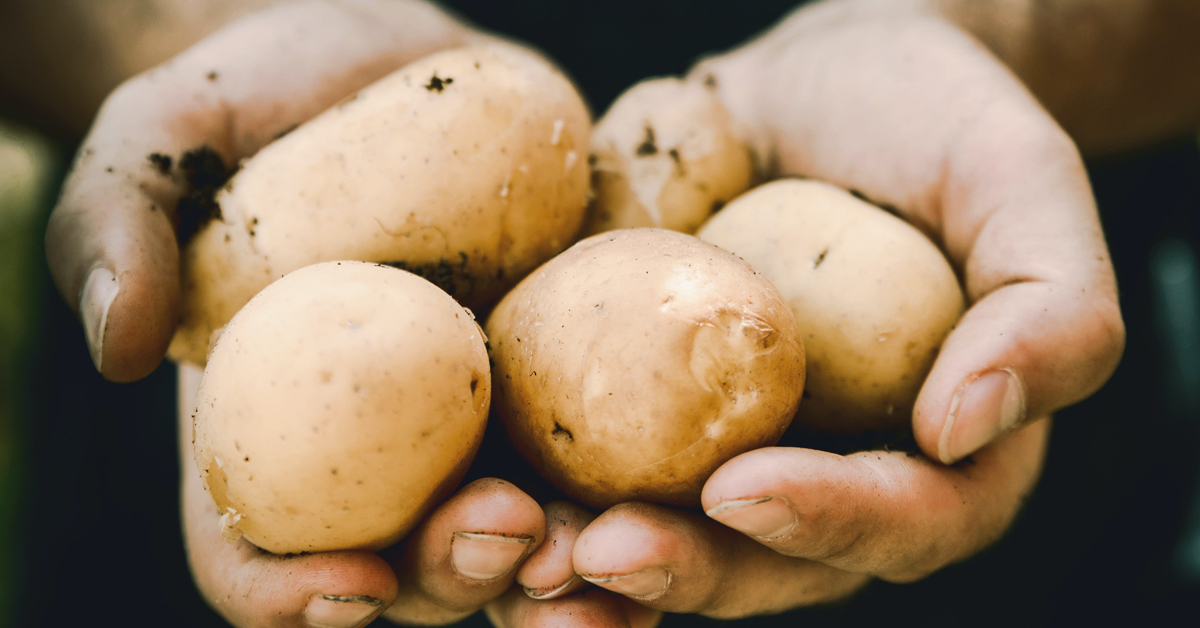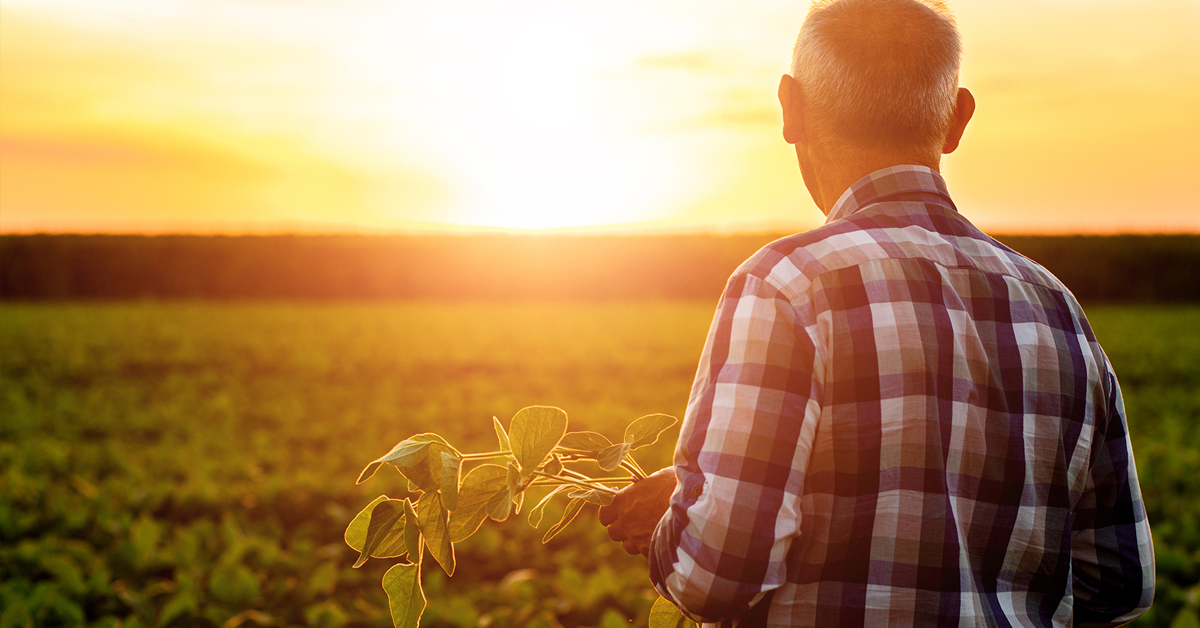 PLANET FRIENDLY
Good Earth operates to meet the needs of the present without compromising the opportunities of future generations. Our farmers and suppliers are focused on sustainability. We love the planet and want to make it a better place for everyone.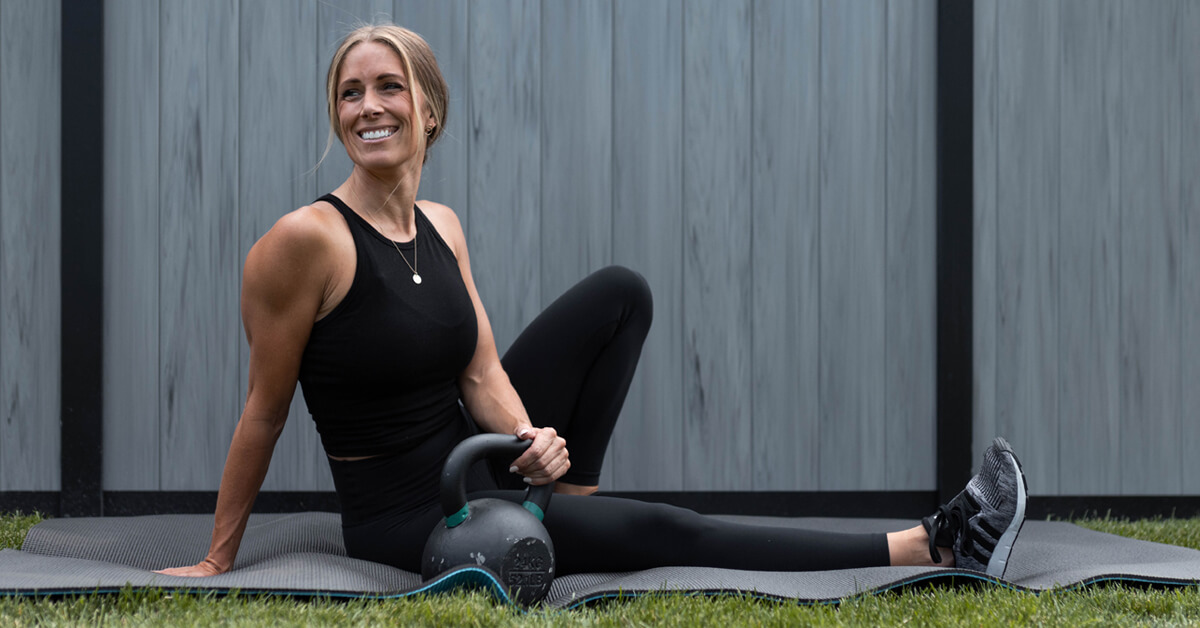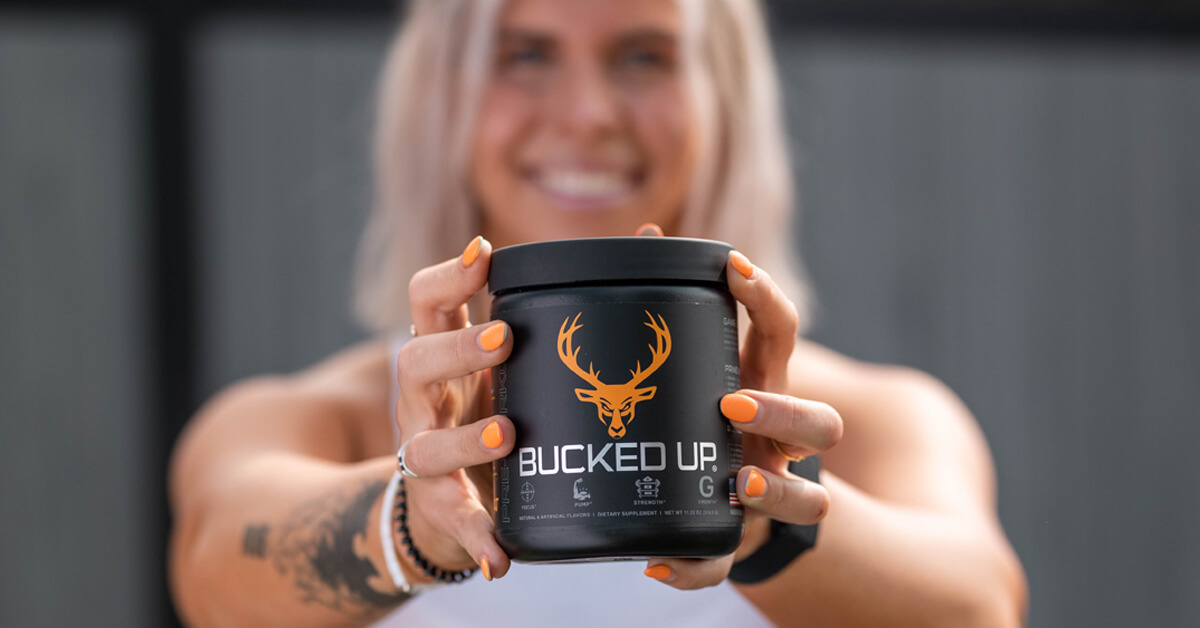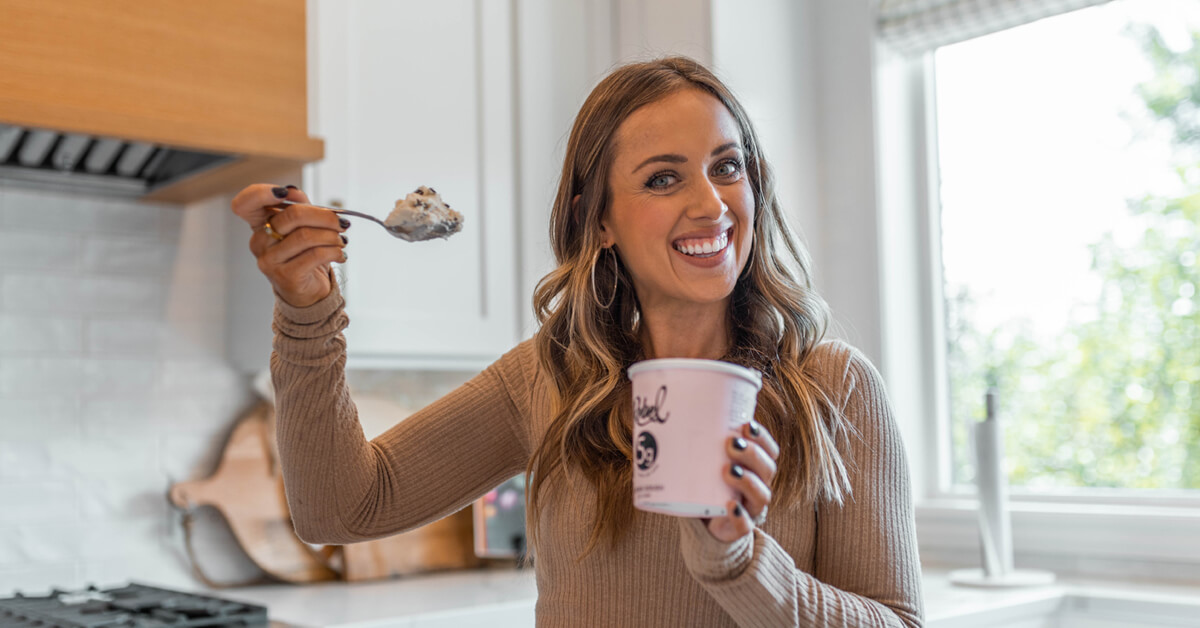 HEALTHY LIVING
Healthy people are happy people. That is why healthy living is a deep core value. Healthy living is really the key to feeling good and having energy. Life is just so much better when we take care of our bodies. We really want everyone to be healthy. We wake up every day to help people feel their best through our natural and organic foods.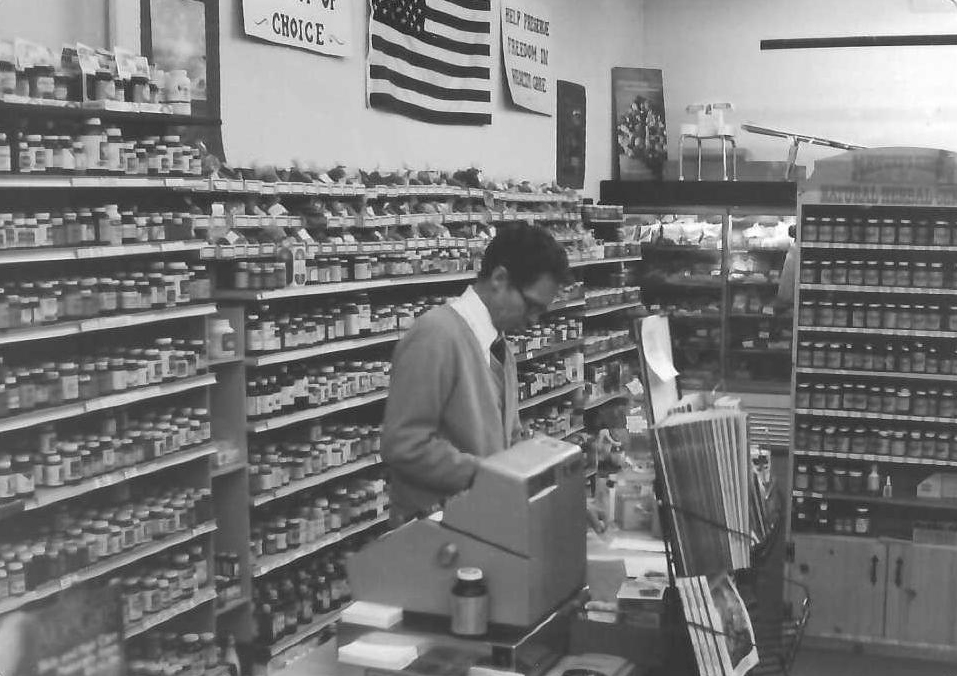 OUR STORY
Our passion and commitment for empowering people to live a healthy life began in 1973 when Ken and Rae Howard, along with Rae's mother, opened our first store in Provo, Utah. Their passion for natural health products and educating customers was driven by personal experiences and a genuine desire to help those around them improve their health and their lives.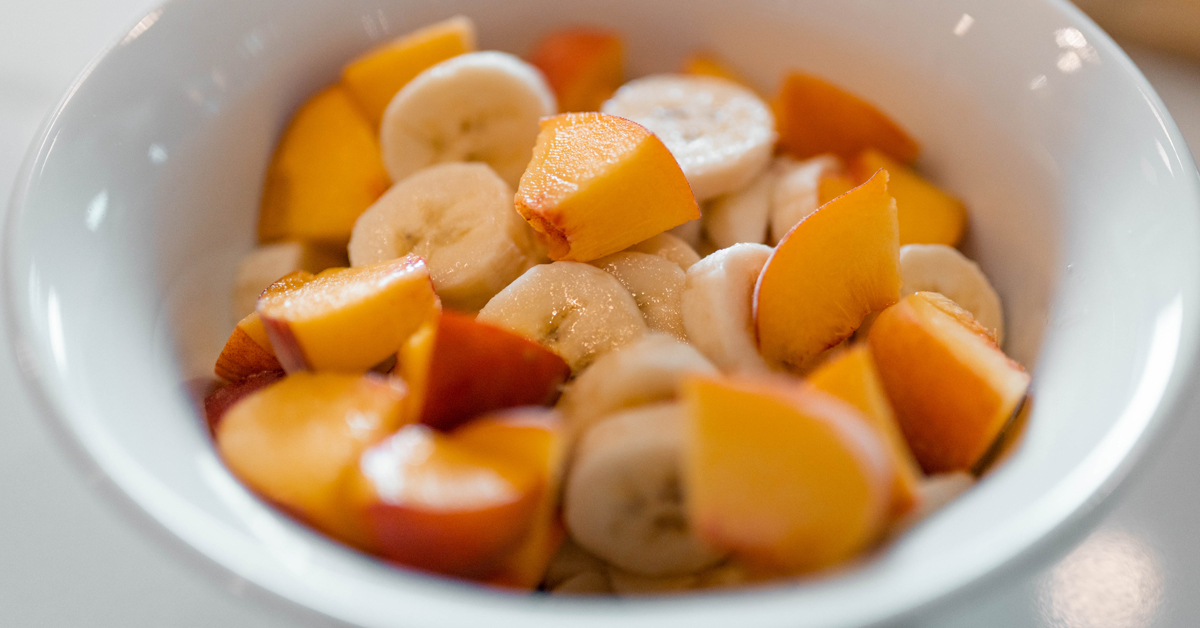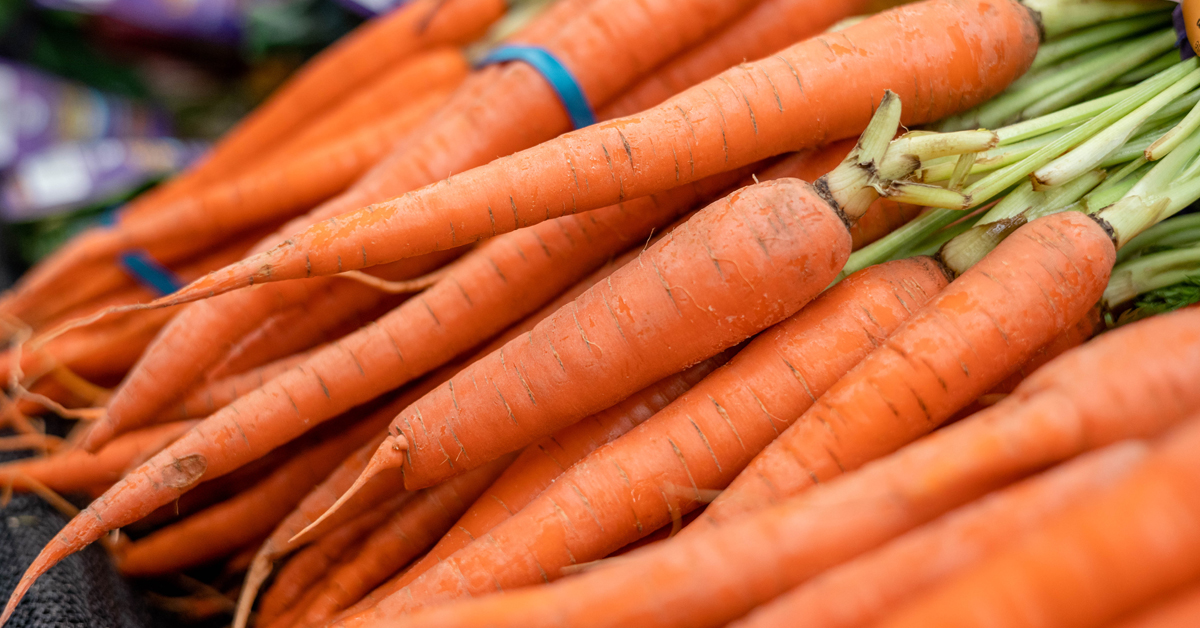 This passion to empower others with healthy alternatives and natural products has helped thousands of people find alternative ways for healthy living. Today, Good Earth stores are spread out across the state of Utah helping individuals and communities live a healthy and empowered life.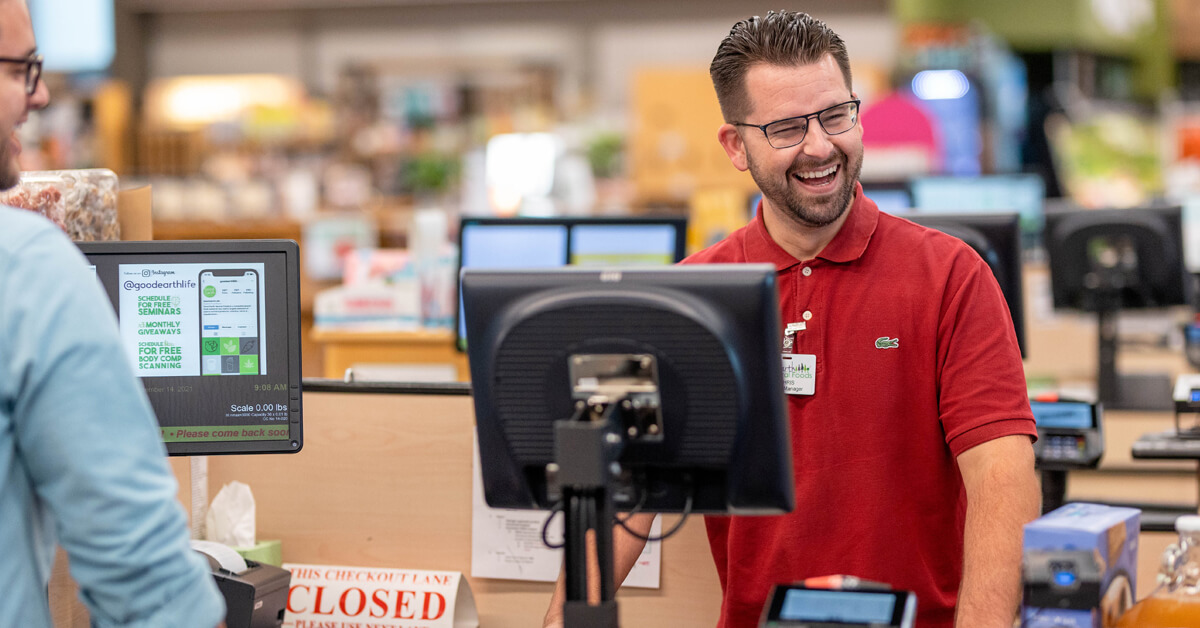 Every day the Good Earth Team sets out to engage, educate, and empower the communities we live in–one person at a time. We understand that each individual has a personal journey to healthy living and our commitment is to help fuel that journey every step of the way.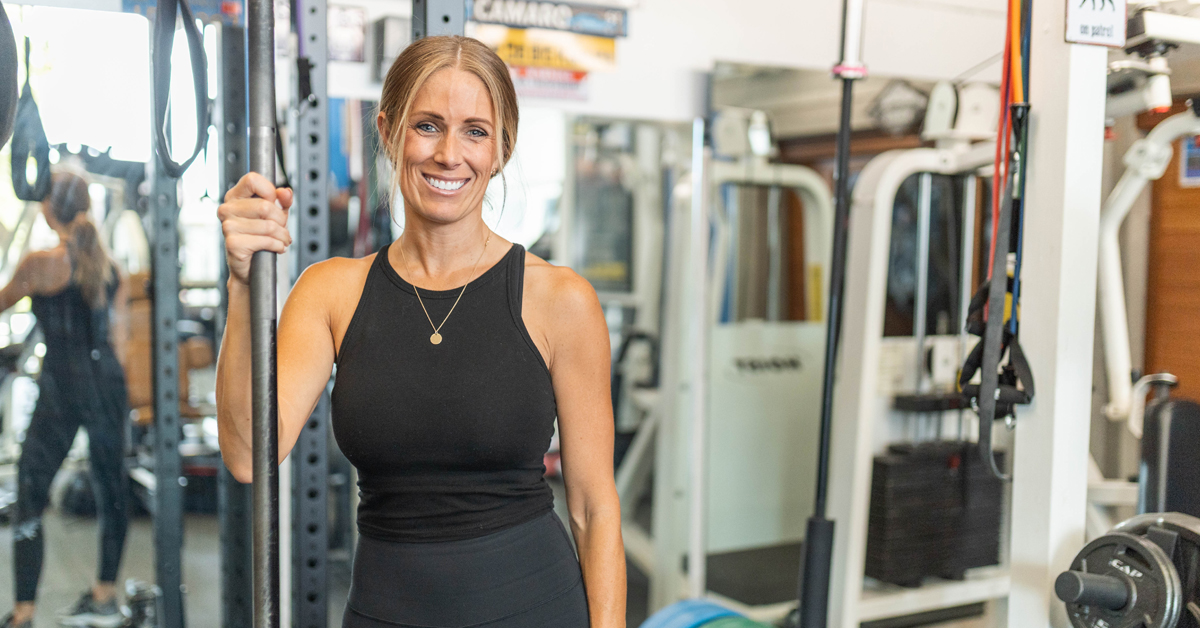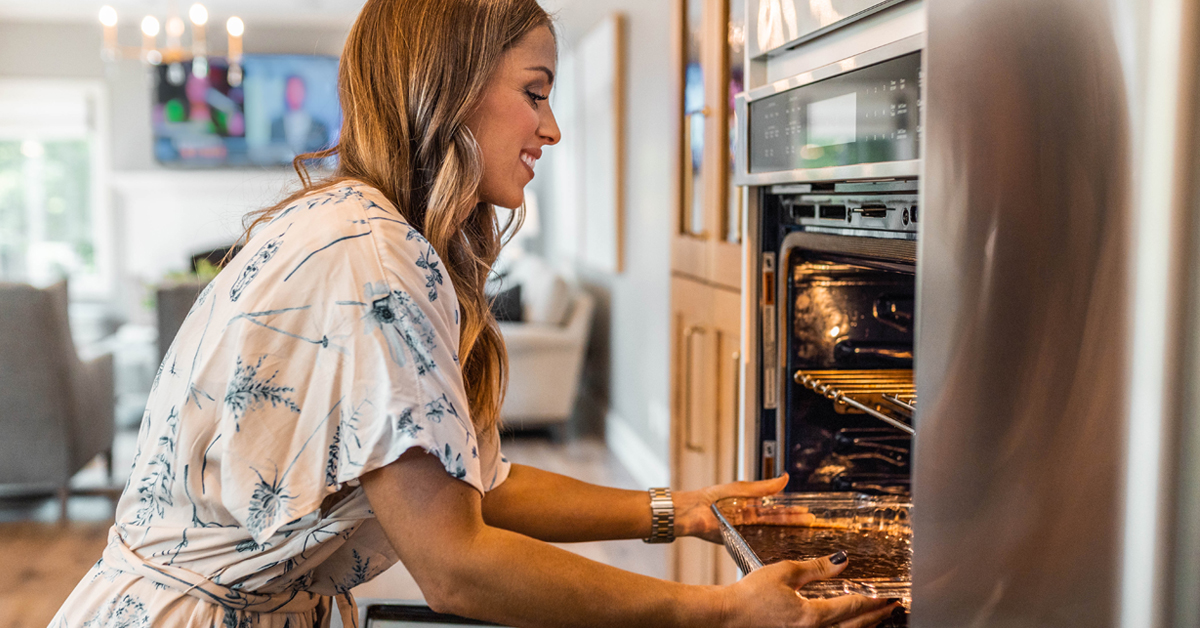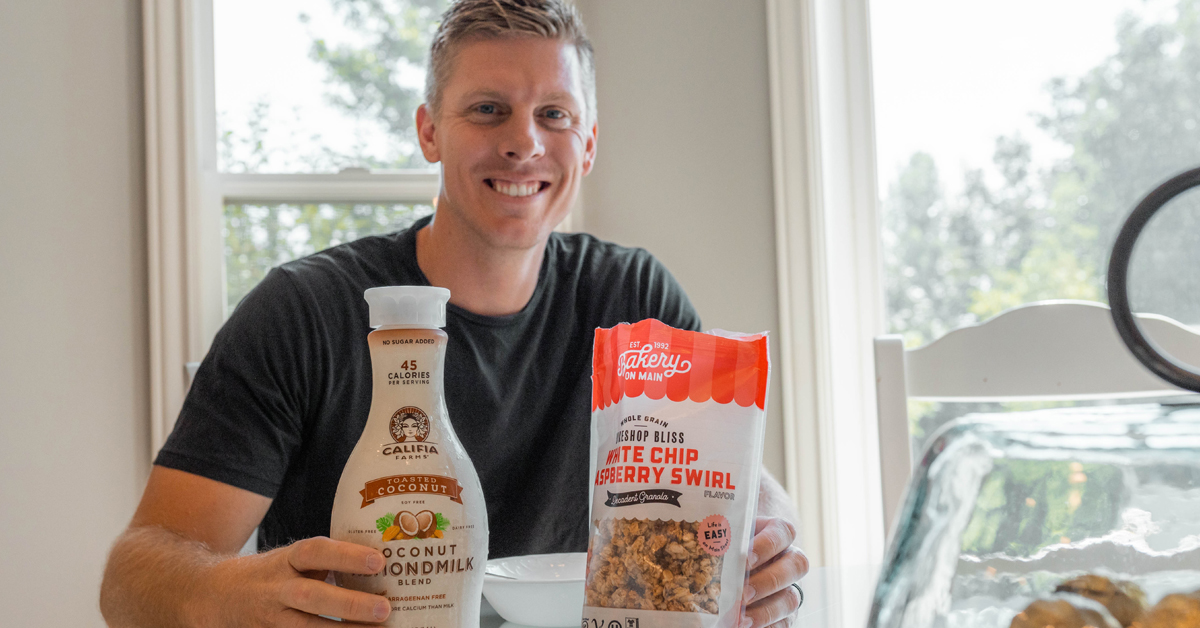 We are grateful for the opportunity we have to work together to bring this about!