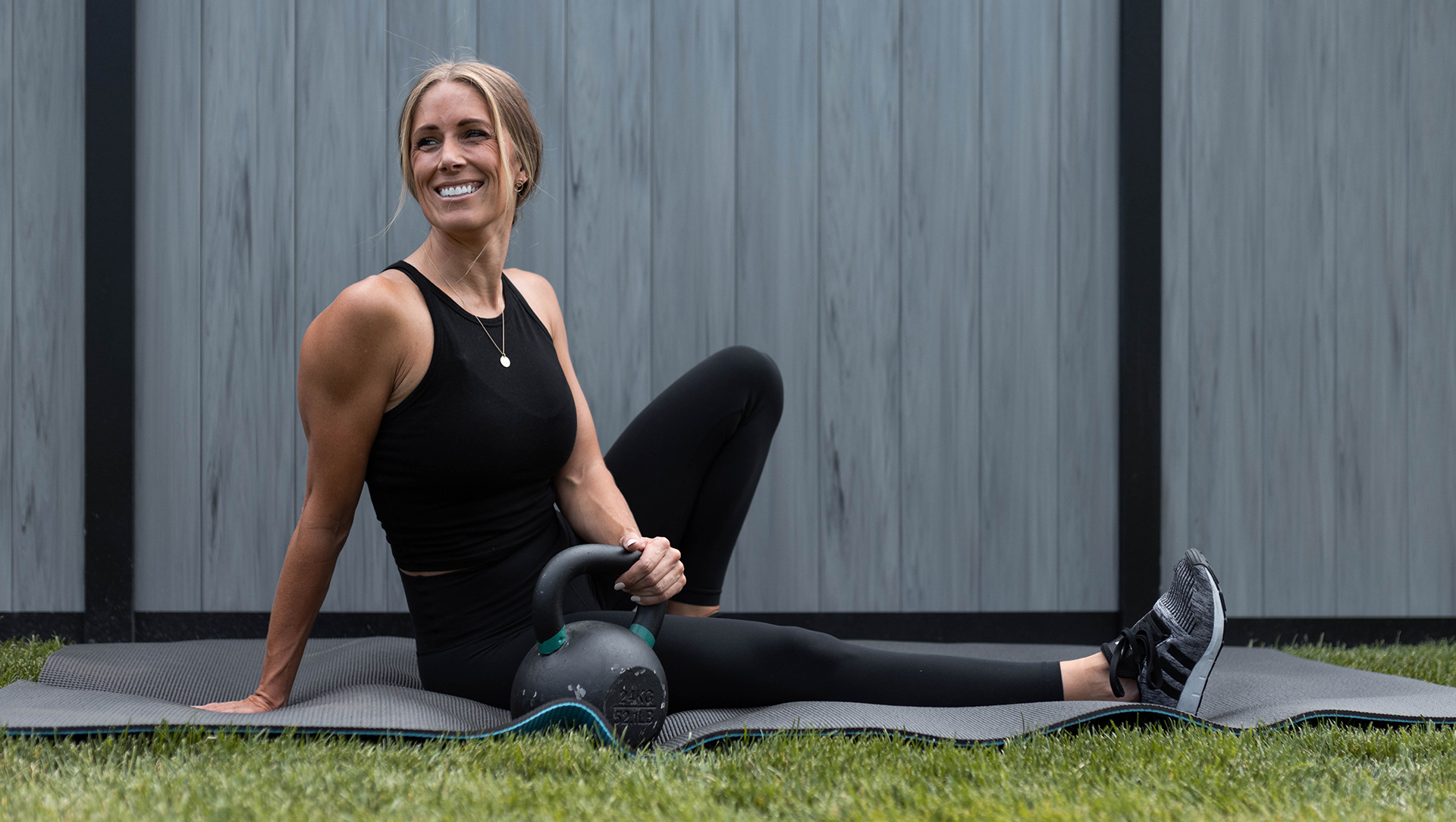 InBody Scans
It's hard to know how diet and exercise are affecting your health from day to day. However, with our simple 45 second InBody Scan you can see precise measurements of your total body composition, and make fully informed decisions about your current health regimen.
Our InBody 570 body composition analyzer provides accurate body fat percentage, skeletal muscle mass, and BMR, plus total body water, visceral fat assessment, and other vital measurements. All scans are conducted by our qualified Wellness Consultants who walk you through the scanning process and detailed results, along with answering any questions that you may have.
InBody Scans are FREE for Live Healthy Rewards Members ($20 value). Just check the monthly schedule posted below at the beginning of every month, and let's see what you're made of!
The InBody 570 body composition analyzer should not be used by anyone with a pacemaker and is not recommended for pregnant women. Results are not reviewed by a physician, do not contain medical advice, and are not intended to diagnose or treat disease.