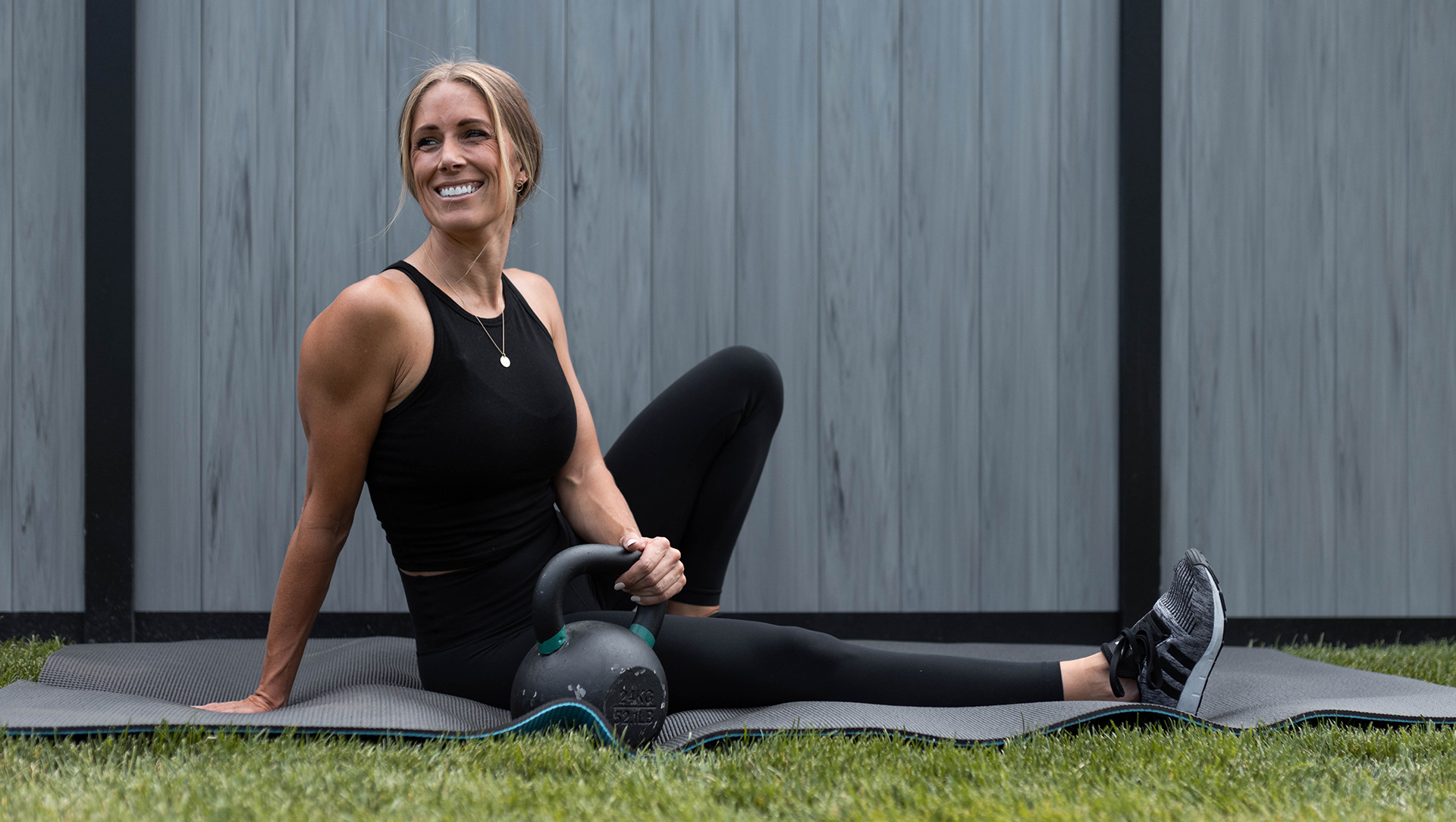 LIVY HEALTHY REWARDS
We provide free InBody scans to any Live Healthy Rewards member! A scan takes less than ten minutes and can provide information on your body's composition.
All scans are conducted by our qualified Sports Nutrition Specialists who will walk you through the process and results, along with answer any questions that you may have.
Sign-up here for a specific appointment, or feel free to drop by at the scheduled location and we will be sure to get you in as soon as it is available.