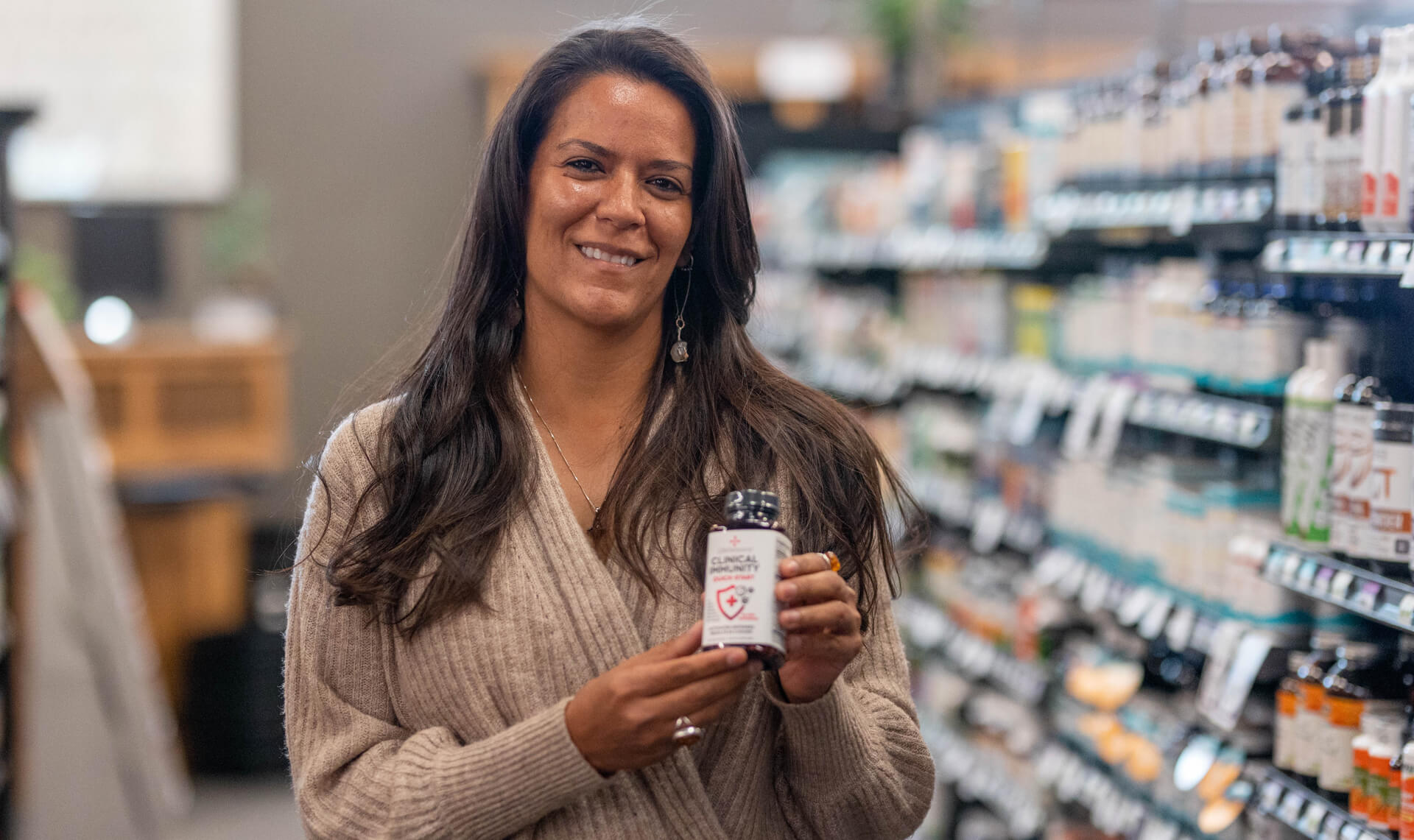 WE CAN'T WAIT TO MEET YOU!
Helping you with your personal health needs is the primary focus of our Wellness Consultants.
Anytime you enter a Good Earth store, a Wellness Consultant will be ready to help answer any questions you have for as long as you need, free of charge.
Each Wellness Consultant is selected for their experience, training, and knowledge of natural foods, specialty diets, and products that we carry in our stores.
Our Wellness Consultants specialize in different areas so we will make sure to get you paired up with the right expert to get the specific help you need.
We love our customers and can't wait to help you take the next right step in your health journey!
#wellness #healthyliving #peoplematter #thegoodearthdifference