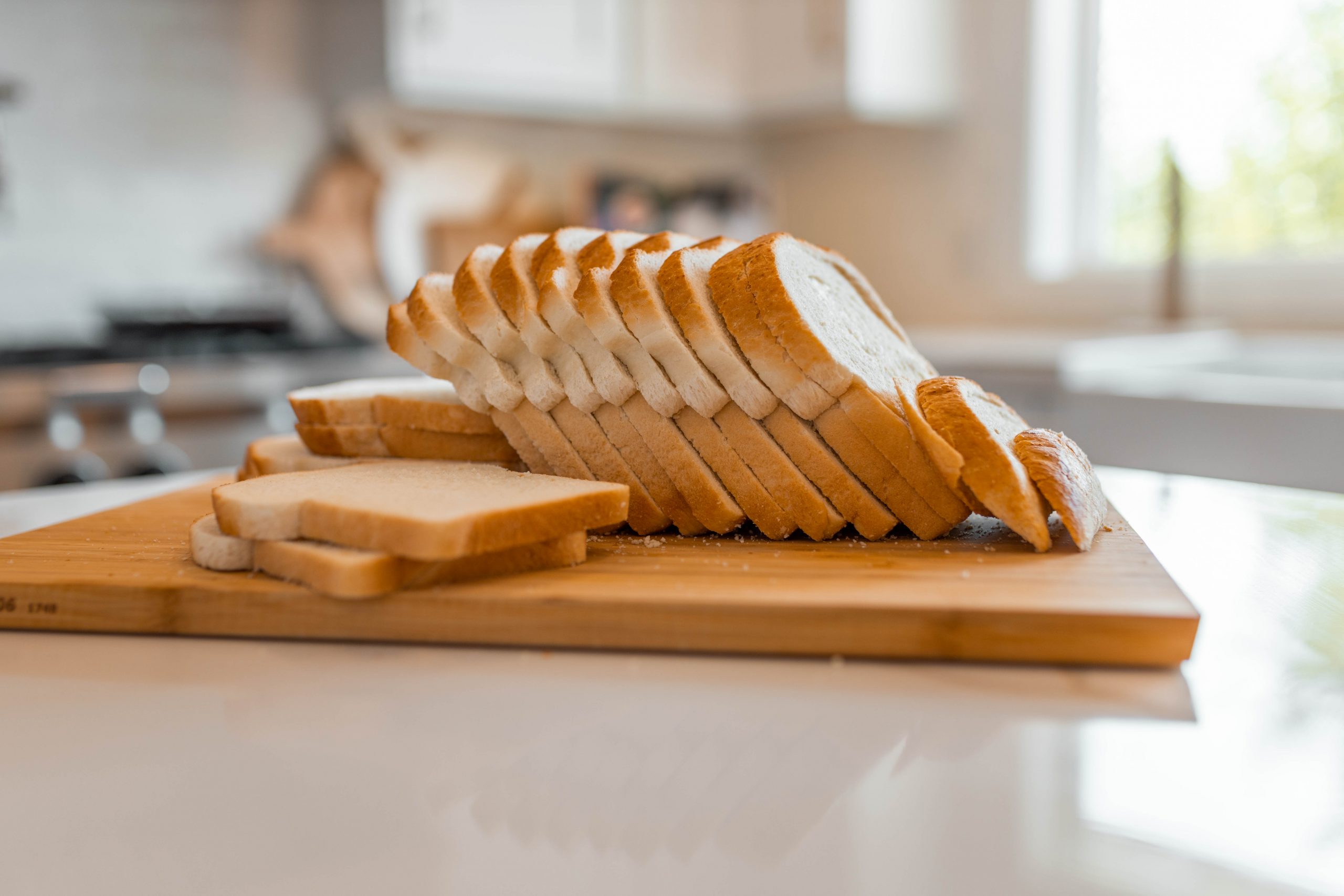 Natural Foods. Healthy Living.
Healthy and happy living starts with the right foods!
Our job is to find the best natural and organic foods possible to help you live your best life.
We select organically grown produce and groceries with nutrition and flavors you will love!
We can't wait to help you fuel your journey!
#goodearthmarkets #healthyliving #naturalfoods #organic