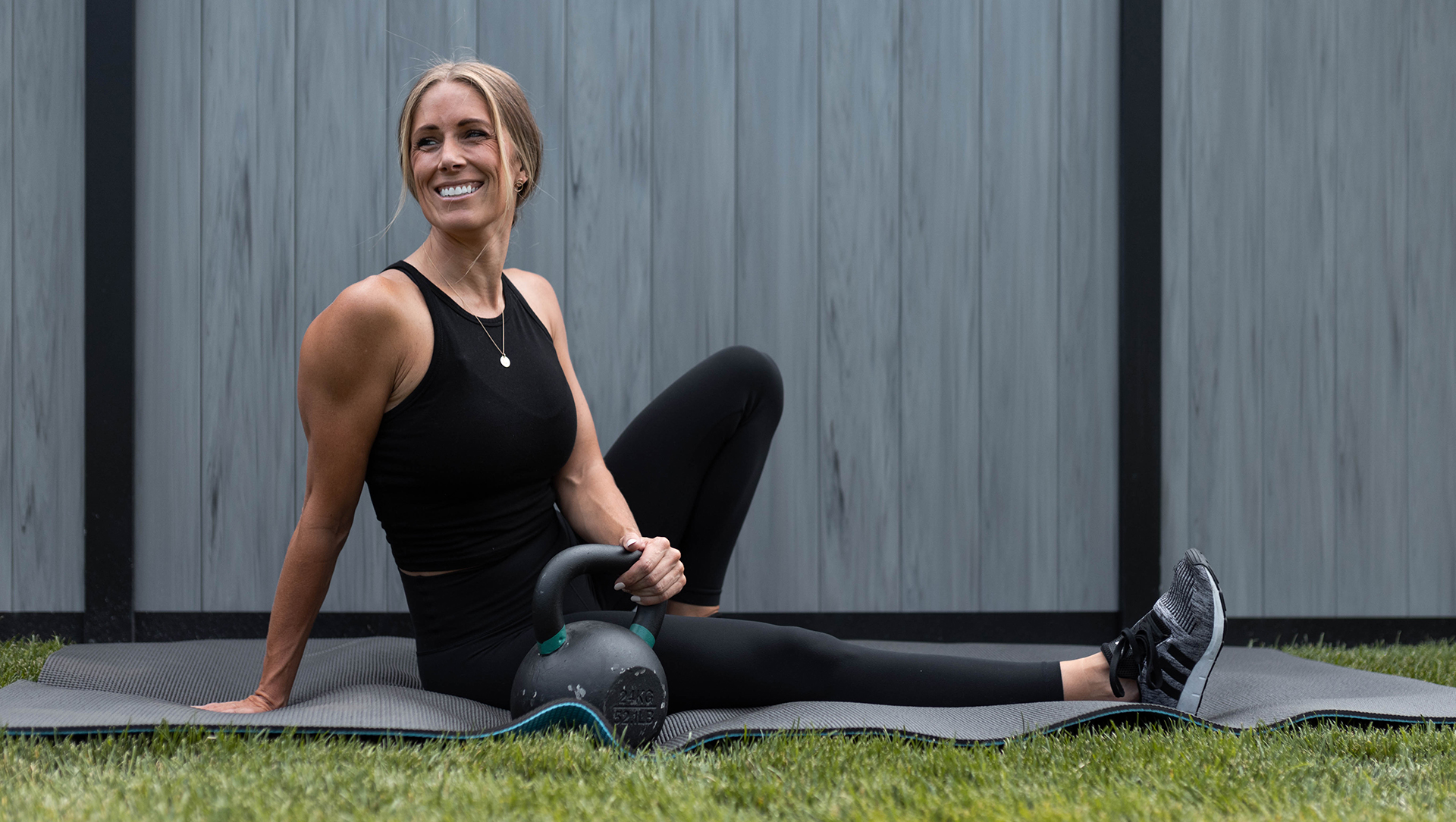 Your daily beauty-izing just got natural!
You will love the feeling of a clean, fresh, and moisturized body done with natural and organic products. We carry hundreds of personal products made without chemicals and harsh ingredients.
Explore and discover your favorites in hair care, lotions, cosmetics, essential oils, sunscreen, injury care, aromatherapy, and more made with the highest quality ingredients.
#naturalcosmetics #essentialoils #naturalbodycare